The country of Georgia is recognized as the world's birthplace of domesticated wine, with a consistent historical record dating to 6.000 bC. t the crossroads of Wester Asia and Eastern Europe, Georgia is considered the homeland of viniculture and winemaking. New levels of investment have allowed Georgian producers to improve quality through modernization and innovation while reviving the region's ancient winemaking traditions.
Discover the wine region of Kakheti and Alazani Valley, in the foothills of the Caucasus Mountains, with their charming small towns and bucolic countryside.
Activities and sights included:
visit to family of Qvevri makers;
visit Ikalto monastery complex and the first Qvevri school academy located in the town of Ikalto;
wine tasting at artisanal winery;
wine tasting and visit in the wine museum at the premium wine company;
wine tasting at Aleksandre Chavchavadze House Museum in Tsinandali;
mineral water;
all transportation;
english speaking guide.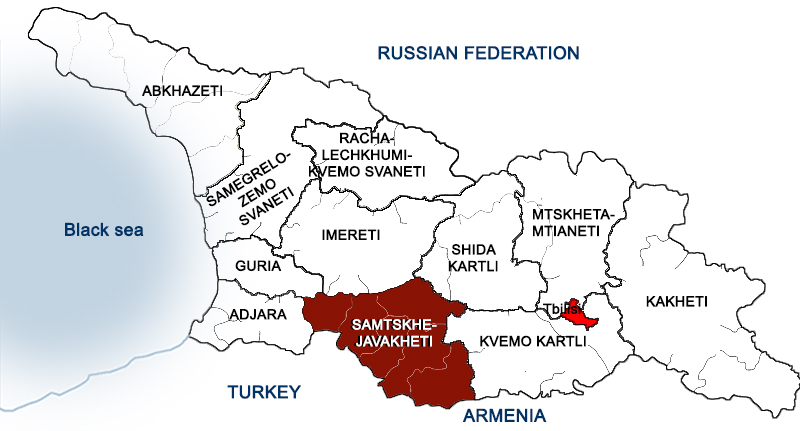 Programme:
The rugged province of Kakheti is known as Ground Zero for Georgian wine, producing 68% of the country's wine, with 75% of grapes grown for production. Divided into sub-appellations, it's home to 14 of the 18 Protected Designations of Origin (PDOs).
Since ancient times Georgia has been known as a country of grapes and wine. Wine production is hardly imaginable without a Qvevri — a handmade, egg-shaped clay vessel that's buried in the ground up to its collar. Wine-making in these traditional vessels goes back at least 8000 years and is still practiced today. This ancient method is considered one of Georgia's many cultural achievements and treasures. Wine plays a central role in the social lives of Georgians. It's considered a crucial part of hospitality — a valuable offering in the facilitation of goodwill and friendship.
The tour starts with a visit to the studio of a Qvevri maker, where you'll see Qvevri created by the hands of the true masters.
Next is a visit to the Ikalto monastery complex, founded in the 6th century and where one of the oldest wine schools was founded in the Middle Ages. Visitors will see the remnants of the once existing wine culture that had developed within the walls of this spectacular place. You'll also pass by the new Qvevri school and academy.
And finally, travel to Aleksandre Chavchavadze House Museum in Tsinandali. Chavchavadze was the first Georgian nobleman to produce and bottle Georgian wine according to European methods. Built in 1835, this winery contains 16,500 bottles of wine, including a bottle of Saperavi wine from 1839 — the first harvest at Tsinandali. Production in this vineyard continues, with the highly regarded, dry, white Tsinandali wine still produced.
Not included: Flights, travel insurance, services & beverages except described.
For more details and booking: Georgian Wine Tourism Association – 9, Machabeli Str., 0105, Tbilisi, Georgia.
[email protected] / www.wine-tourism.org