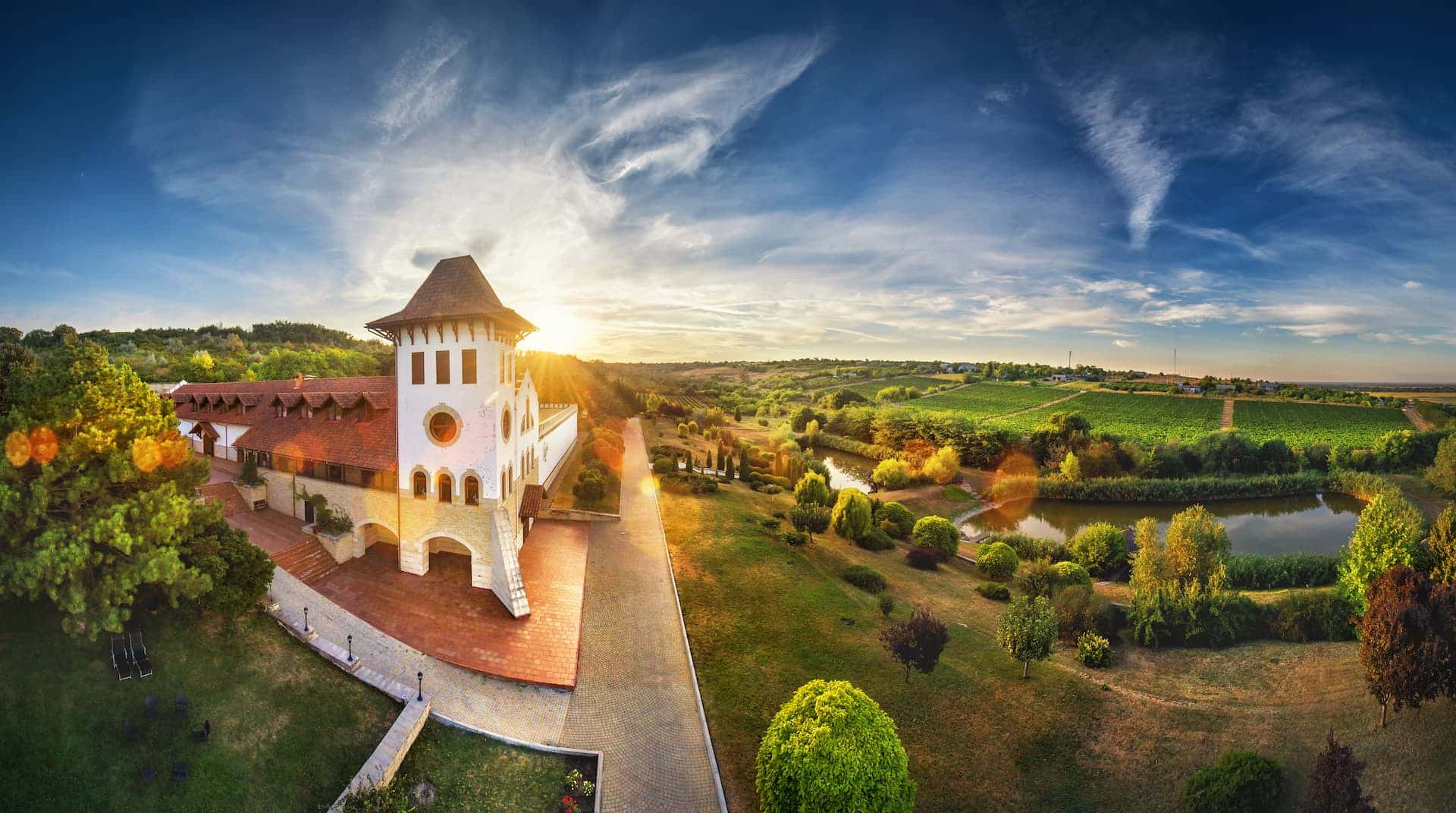 A new perspective on wine tourism:
Iter Vitis is the fil rouge, which unites different destinations and that goes beyond geography.
It inspires the soul by discovering different places in every season.
It gives the possibility to travel along ancient vineyards, beautiful landscapes,
ancient villages, monuments and wine territories.
---
Mission
The wine tourism is a concept that goes beyond the simple consumption of a glass of wine: wine tourism is not selling wine, is a union of feelings and experiences that the wine lover lives in everything that implies this world not only to drink. Iter Vitis could also be a route to abstemious. Take a walk in a vineyard and see how nature combined with human labor creates spectacular landascapes, learn more about the universe of wine talking to a small producer, visit a library of only texts on wine and vine topics, admire an archaeological site where wine was produced thousand years ago, discover ancient vine varieties. Under the Iter Vitis perspective wine tourisme is replaced as a cultural activity like visiting museums, castles, cathedral.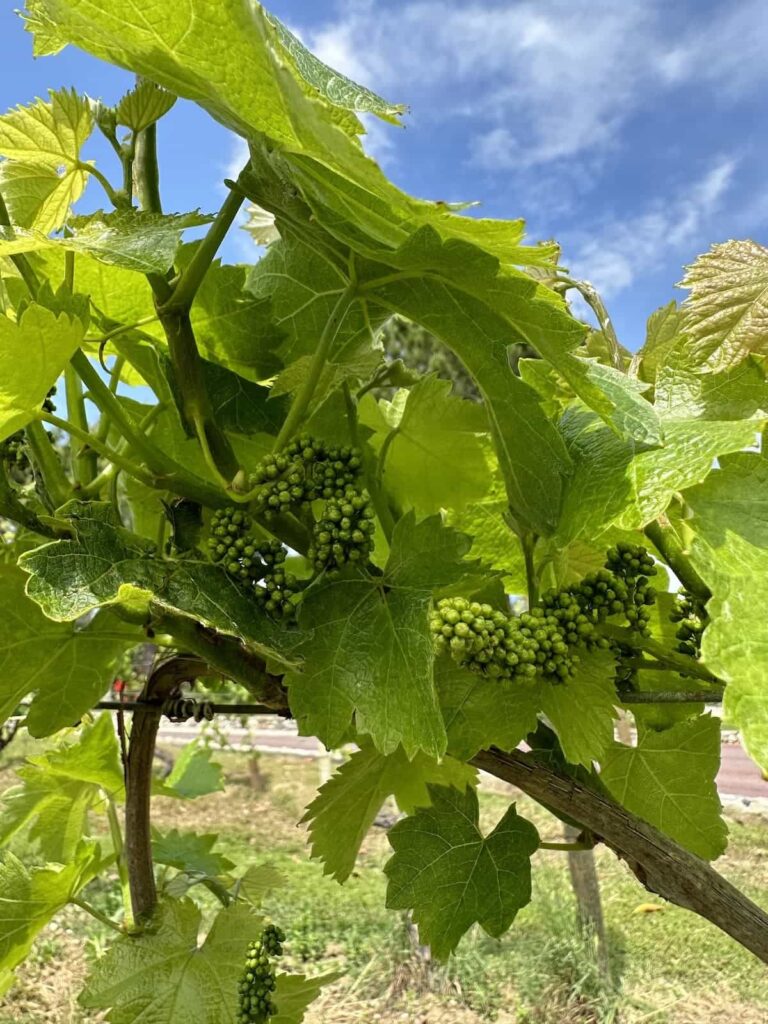 ---
---
Toulouse and its vineyards hosted the Award and the General Assembly in the frame of the European Wine Day ITER VITIS Les Chemins de…