This guided tour takes you on a wine route in Moldova, with an emphasis on the most known wineries of the country. Each day of this journey offers unique experiences with insights into the specific of each winery and its splendors. During this trip you will discover the tasty of traditional dishes from Moldovan cuisine and marvelous Moldovan wines.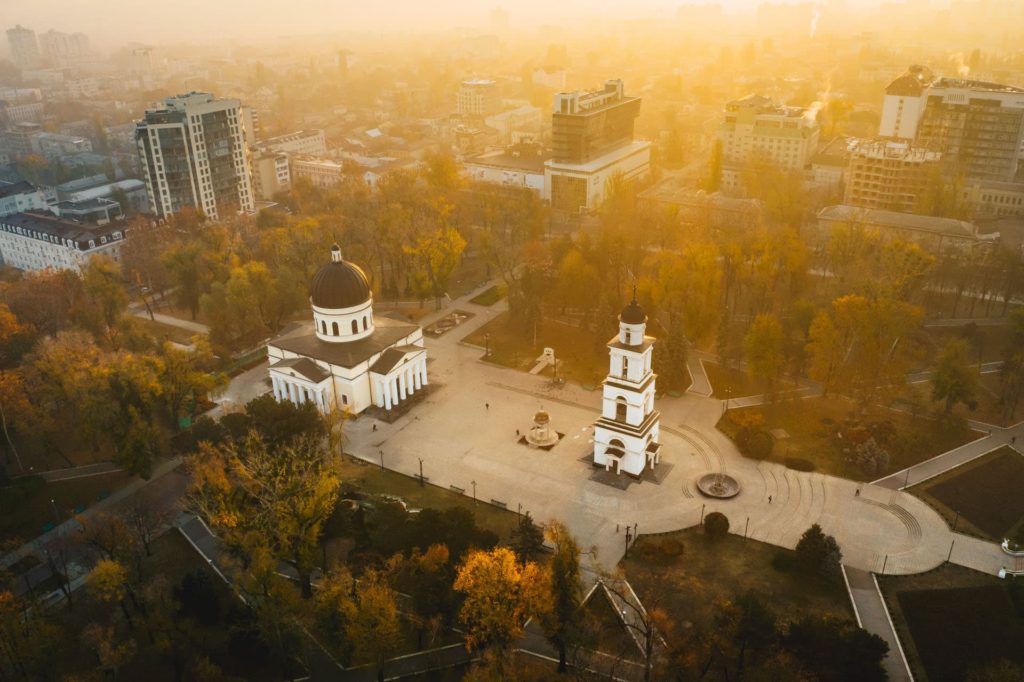 Day 1 | Airport – Asconi Winery – Chisinau
(dinner included)
On arrival at Chisinau International Airport, you will be transferred to Puhoi village where you will enjoy an excursion, wine tasting and dinner at Asconi winery. This is a family-owned winery, whose foundation is a long-standing tradition and experience in the production of Moldovan wine.
After dinner, you will be transferred to Chisinau where you check in at the hotel.
Next, you will enjoy a walking city tour of Chisinau which is the main administrative, scientific and cultural centre of Moldova.
---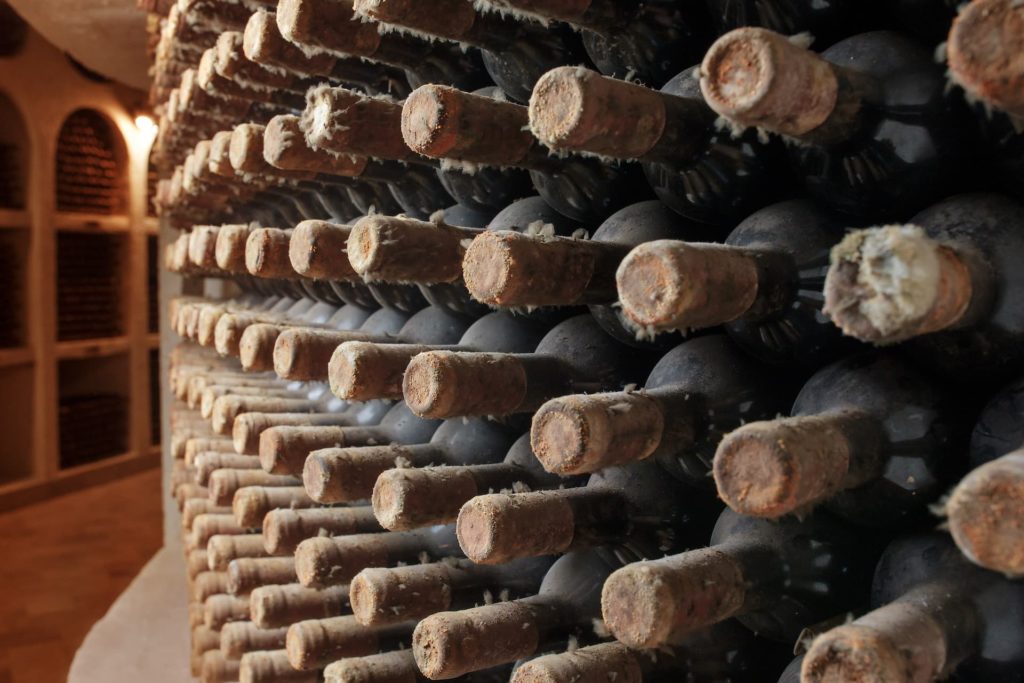 Day 2 | Tighina Fortress – Aquatir Sturgeon Farm – Kvint Divin Factory 
(berakfast and lunch included)
In the morning, you will discover Tighina Fortress located in Tighina town and built in the 15th century by the prince of Moldova, Stephen the Great.
Next, you will be transferred to Tiraspol where you will visit Aquatir Sturgeon Complex, one of the largest hatcheries in Europe. You will get the chance to taste one of the most expensive culinary delights – black caviar accompanied with a glass of brut sparkling wine.
Lunch at a restaurant in Tiraspol.
After lunch, you will visit Kvint wine and brandy factory where harmony, refinement and tradition underlie the oldest and most genuine spirits. Here you will be acquainted with the taste of 5 to 10 years old spirits.
---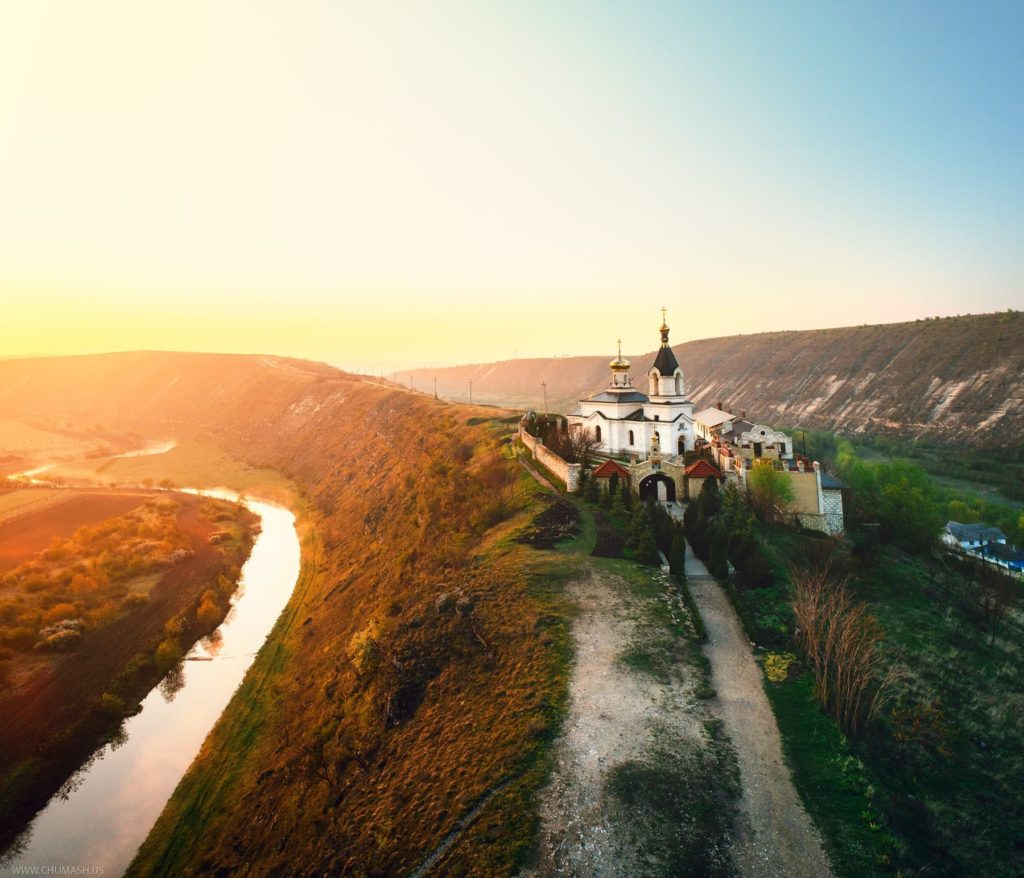 Day 3 | Central Market – Orheiul Vechi  – Cricova Cellars
(breakfast and lunch included)
The day will begin with the visit of Central Market in Chisinau, where you will have opportunity to taste and buy quality ecological products right from the local farmer and producer.
Then you will visit Orheiul Vechi (Old Orhei) – a natural amphitheater that includes a series of historical and cultural monuments as well as natural landscapes in the gorge of the Raut River.
In the afternoon, you will have lunch at a guesthouse in Butuceni village famous by its national cuisine.
The journey will continue at Cricova Cellars where at a depth of 80 m, you will discover the wonders of this place. You will also visit the unique production of sparkling wine and see all the process of producing sparkling wines by famous French-style Méthode Champenoise.
---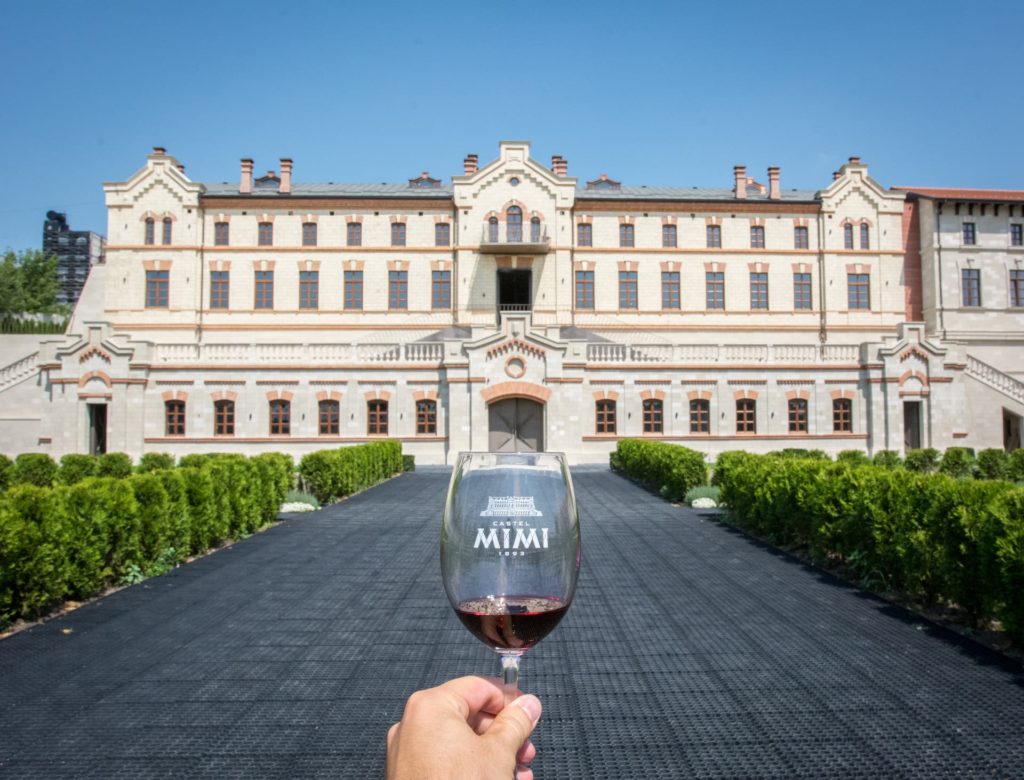 Day 4  | Castel Mimi – Airport
(breakfast included)
In the morning, you can enjoy your shopping at souvenir market with national tourism brand of Moldova.
The day will continue at Castel Mimi winery – a destination of unique interest in Moldova. Castel Mimi is currently listed among the most beautiful architectural masterpieces in the world of wine. Here, you will taste 5 types of Castel Mimi wines associated with different type of snacks.
After the visit at Castel Mimi winery, you will be transferred to Chisinau International Airport.
---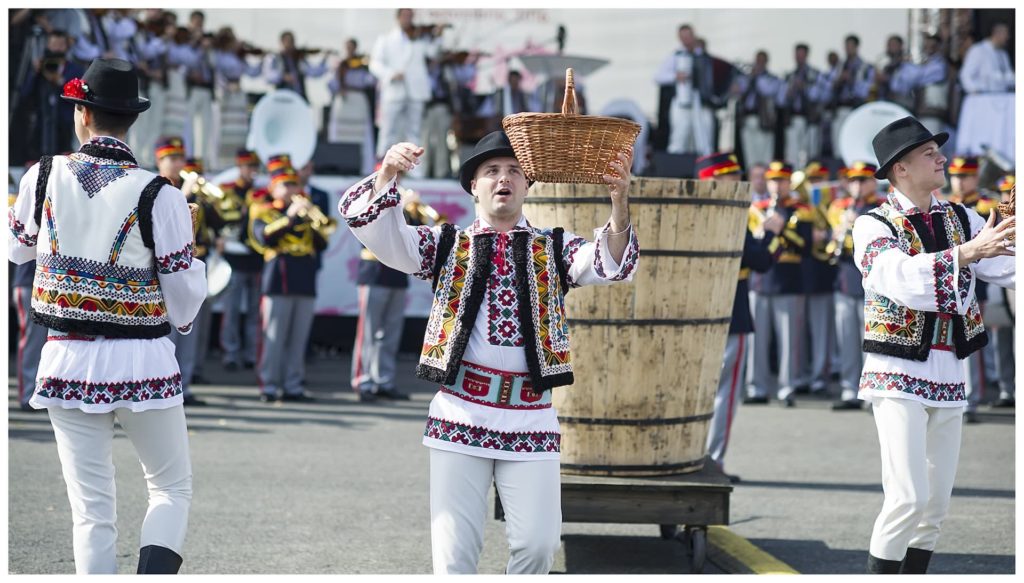 Price per person: from 420 EUR
(from 8 persons in the group)
The price includes:
3 nights at hotel in Chisinau, in a DBL / TWIN room with breakfast included
3 meals according to the program;
excursions on the entire itinerary;
wine tastings at Asconi Winery, Cricova Cellars and Mimi Castle;
caviar tasting at Aquatir: 
black caviar of starlet, 
black caviar of bester, 
accompanied with a glass of sparkling wine.
Divin tasting from 5 to 10 years old 
Transportation for the entire tour
English / French speaking guide.