On July 7, the enchanting city of Rome hosted the 21st edition of the International Wine Competition "Città del Vino," a celebration of exceptional wines from around the world. This renowned event showcased the finest offerings from various wineries, captivating the tastes of wine enthusiasts and connoisseurs alike – an edition that saw the participation of 1,300 wines, including 1,065 from Italy and 222 from abroad (from 12 countries); as well as 80 grappas. A total of 43 Grand Gold Medals and 347 Gold Medals were awarded.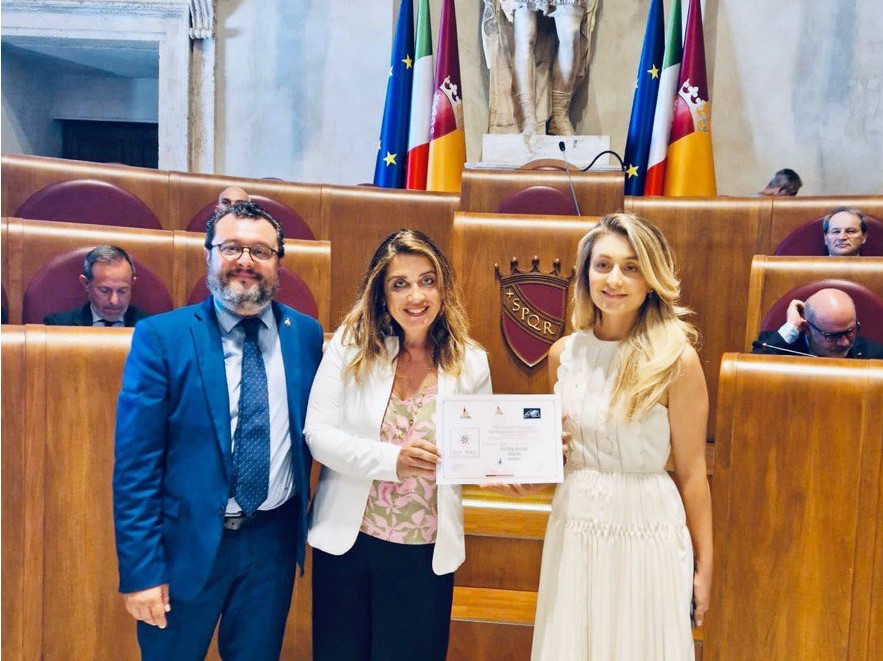 Marking a significant milestone, this year's competition saw the debut of wines from an array of renowned producers. The event provided an ideal platform for winemakers to present their creations and vie for recognition in a highly esteemed setting. Amidst an atmosphere brimming with excitement, participants eagerly awaited the announcement of the highly valued awards and accolades.
Among the notable recognitions bestowed upon deserving participants was the prestigious Iter Vitis Award, which was proudly presented to the Moldovan company Fautor Winery. This special prize signifies the exceptional quality and craftsmanship demonstrated by Fautor. The success of Moldova at the International Wine Competition "Città de Vino" highlights the country's dedication to producing wines of the highest caliber. Moldova, as a member of Iter Vitis, takes pride in its winemaking heritage and continues to make strides in the global wine industry. The recognition earned at this prestigious event further solidifies Moldova's position as a producer of exceptional wines.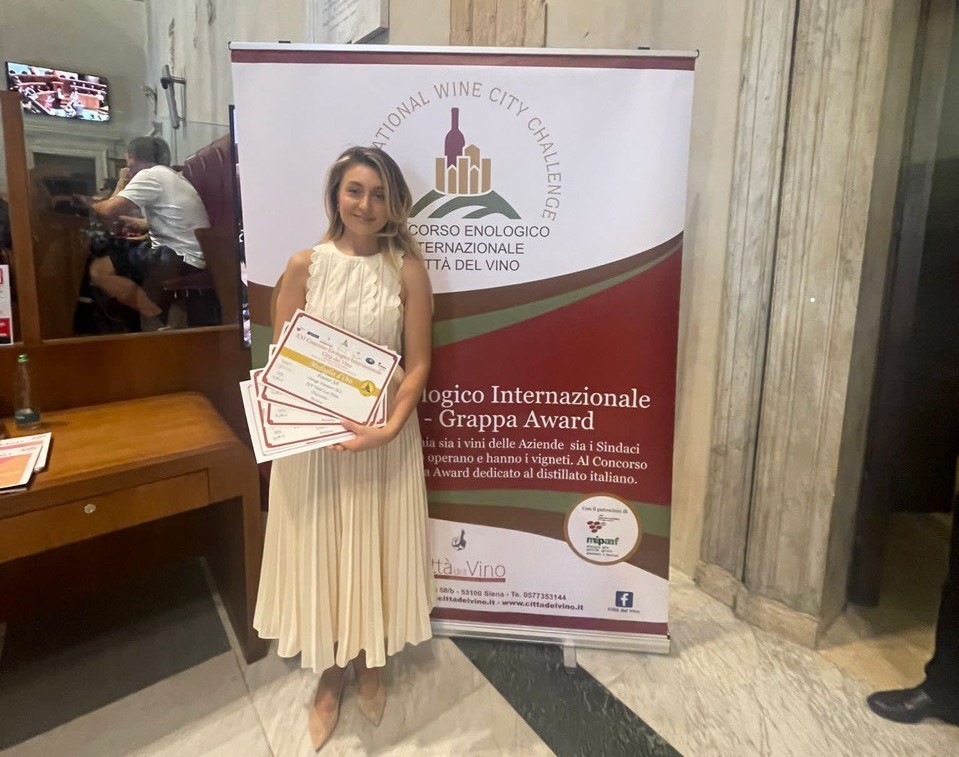 The event proved to be a momentous occasion for wine producers, providing a platform to showcase their expertise, craftsmanship, and dedication to producing wines of the highest caliber. The competition not only celebrated the art of winemaking but also facilitated the exchange of knowledge and ideas among industry professionals, fostering growth and innovation.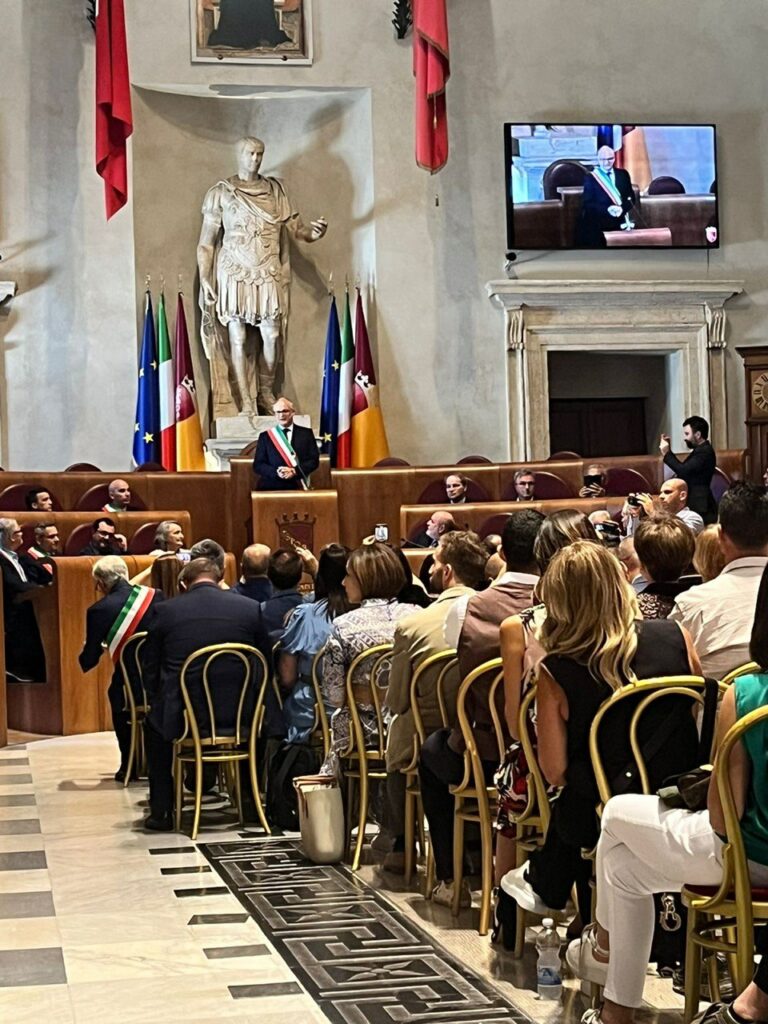 The International Wine Competition "Città de Vino" in Rome continues to serve as a beacon for wine lovers, a testament to the artistry and dedication of winemakers worldwide. It celebrates the diversity and excellence of wines, showcasing the tremendous contributions of the industry to the world of gastronomy and culture.
As one of the esteemed partners of the International Wine Competition "Città de Vino," Iter Vitis played a significant role in the success of the event. The collaboration between Iter Vitis and the competition highlights their shared commitment to promoting and celebrating the rich heritage of wine culture.