Day 1 | Belgrade
Arrival to Belgrade Airport, welcome by Panacomp English speaking professional guide and transfer to centrally located Belgrade hotel. Big welcome dinner at the famous Zornica kuca Estate/Restaurant, some 30 km south of Belgrade, with flute music entertainment. Overnight.
---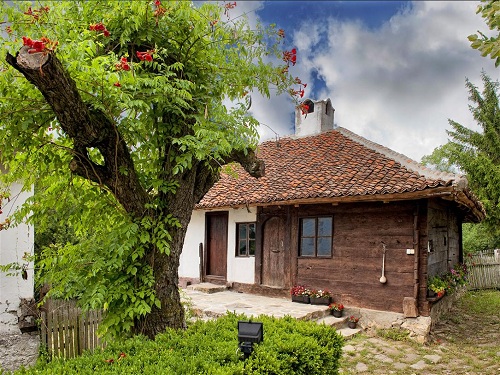 Day 2 | Belgrade – Topola Oplenac – Kuca Colovica luxury rustic resort
After breakfast drive to Topola and visit to the Royal Mausoleum of Karadjordjevic family and the Saint George Church with beautiful mosaics. Wine tasting and traditional brunch in authentic wine cellar. Continue to the luxurious rural complex of the Kuca Colovica in central Serbia and cordial welcome – homemade quince rakija, brandy and slatko preserves. Luxurious accommodation. Big traditional dinner in the Old House which features 200 years old fire place with Cabbage Casserole, roasted lamb and interactive actions (cooking under supervision of experienced hosts, preparing gibanitza-cheese pie and other Serbian authentic specialties). Overnight.
---
Day 3 | Kuca Colovica activities
After breakfast full (relaxed) day in outdoor and agricultural and traditional activities like feeding domestic animals, milking sheep or goat, gardening, food preparation or swimming at the pool… Services: full board.
Day 4 | Kuca Colovica – Vracevsnica Monastery – Zlatibor Mt
After big traditional breakfast drive to Vracevsnica Monastery and sightseeing. Continue to Gornji Milanovac Municipality and to the rustic rural household which provides tourist services and cordial welcome by hosts dressed in traditional costumes, followed with big traditional lunch. Culinary workshop or glass painting workshop or massage with raspberries. Continue to Zlatibor Mt, the most famous mountainous tourist center of Serbia and hotel accommodation. Dinner and overnight, wellness available.
---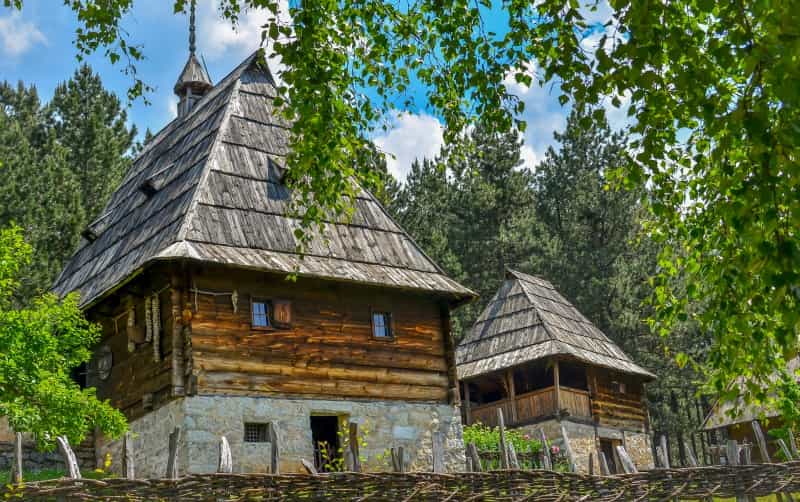 Day 5 | Zlatibor – Sirogojno
After breakfast full day excursion to Staro Selo Sirogojno Open Air Museum, sightseeing, followed with the finest traditional lunch eaten with wooden spoons. Traditional Fashion show – hand-knitted wool jackets of Sirogojno Style and tasting of excellent dried berries by Sirogojno Company of the Knitters Museum. Continue to the Ljubis village and visit to the trout pond and big traditional dinner with brass music at the renowned restaurant. Return to Zlatibor hotel and overnight, wellness available.
---
Day 6 | Zlatibor – Zlakusa potters – Belgrade
After breakfast drive to Belgrade with break for visit to the Terzica Avlija Ethno Park in Zlakusa village, known for numerous pottery manufacturers. Big traditional brunch with folklore performance or pottery manufacture presentation (active participation if wanted). Drive to Belgrade and accommodation in centrally located hotel in Belgrade. Dinner in hotel, overnight.
---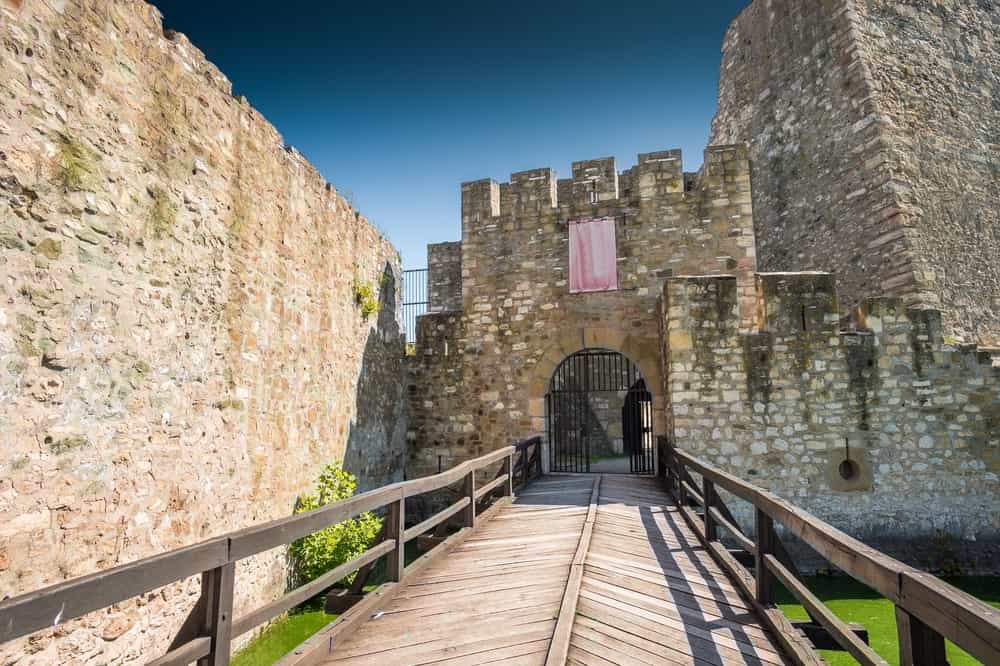 Day 7 | Belgrade
After breakfast transfer to the Nase Ruke Association of numerous handwork and old crafts artisans. Interactive workshops – making Serbian opancil (eather shoes), making souvenirs, embroidery and weaving course…. Traditional lunch. Return to Belgrade and 2,5 hours Belgrade city tour – the Parliament, the National Theater, the Saint Sava Orthodox Cathedral, Kalemegdan Fortress… Dinner at hotel, overnight.
---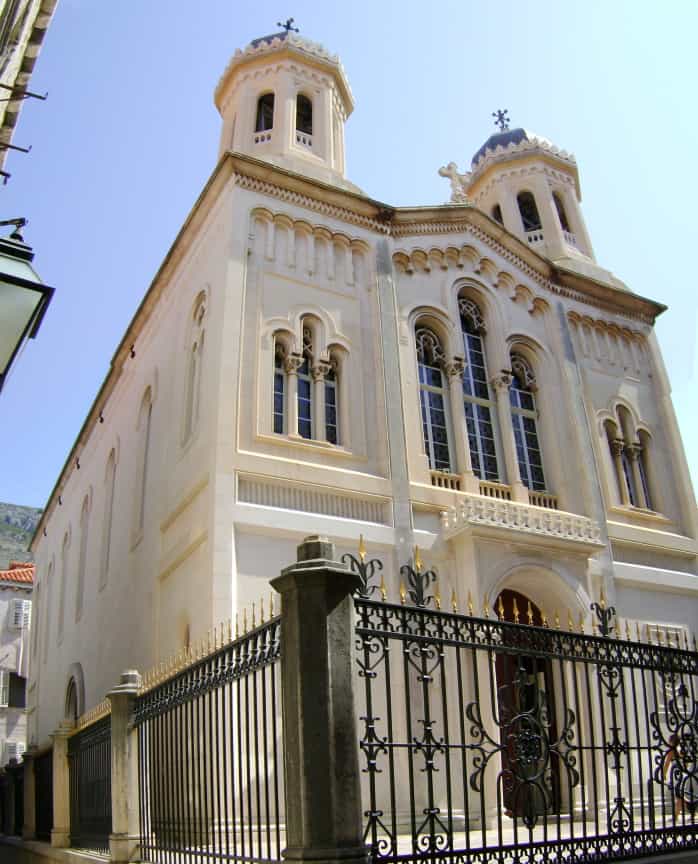 Day 8 | Belgrade
After breakfast visit to the either Nikola Tesla Museum or the Museum of the Serbian Orthodox Church or the Ethnographic Museum. Free time at leisure and individual program. Farewell dinner, overnight.
---
Day 9. Departure
Transfer breakfast transfer to Belgrade Airport, departure flight and end of program.
---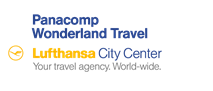 ---
Included: transportation with AC high tourist class mini bus, 2 BB and 2 HB in 3+/4 stars centrally located Belgrade hotel – double occupancy, big traditional dinner in Zornića kuća Restaurant in Belgrade, entrance fee for the Oplenac Royal Mausoleum, big traditional lunch with wine tasting in Oplenac Winery, 1 HB and 1 FB at the luxurious rural tourist complex of Kuća Čolovića, activities, big traditional lunch with activities in rural tourist household, 2 BB in 4 stars Zlatibor hotel, entrance fee and traditional lunch at the Staro Selo Sirogojno Museum, mini fashion show of Sirogojno Style handwork and tasting of dried berries of the Sirogojno Company, big traditional dinner with brass orchestra performance in Pećinar Restaurant in Ljubiš village, entrance fee, traditional lunch and presentation of pottery manufacture at the Terzića avlija Ethno Park in Zlakusa village, traditional lunch and activities at the Naše ruke Association, traditional dinner in Skadarlija Restaurant, entrance fee for Belgrade museum, 24 hours Panacomp Wonderland Travel professional guidance and support.