From July 20th to 23rd, 2023, the President of Iter Vitis, Emanuela Panke, visited the Republic of Moldova (a member of Iter Vitis) on a mission aimed at evaluating the alignment of Moldova's Wine Route with the ITER VITIS criteria – an accredited European cultural route by the Council of Europe.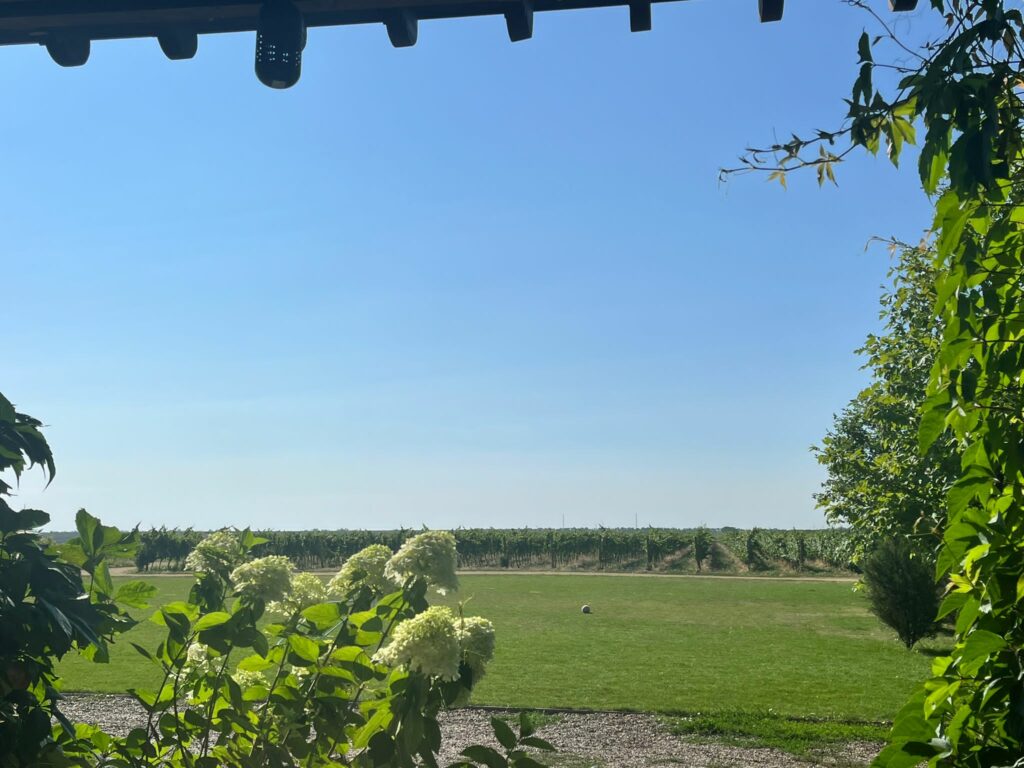 At the heart of this mission was the enhancement of Moldova's Wine Route. Over the course of 3 days, several wineries and areas were visited, including Carlevana, Purcari, Etcetera, Leuntea, Gogu, Sălcuța wineries and others.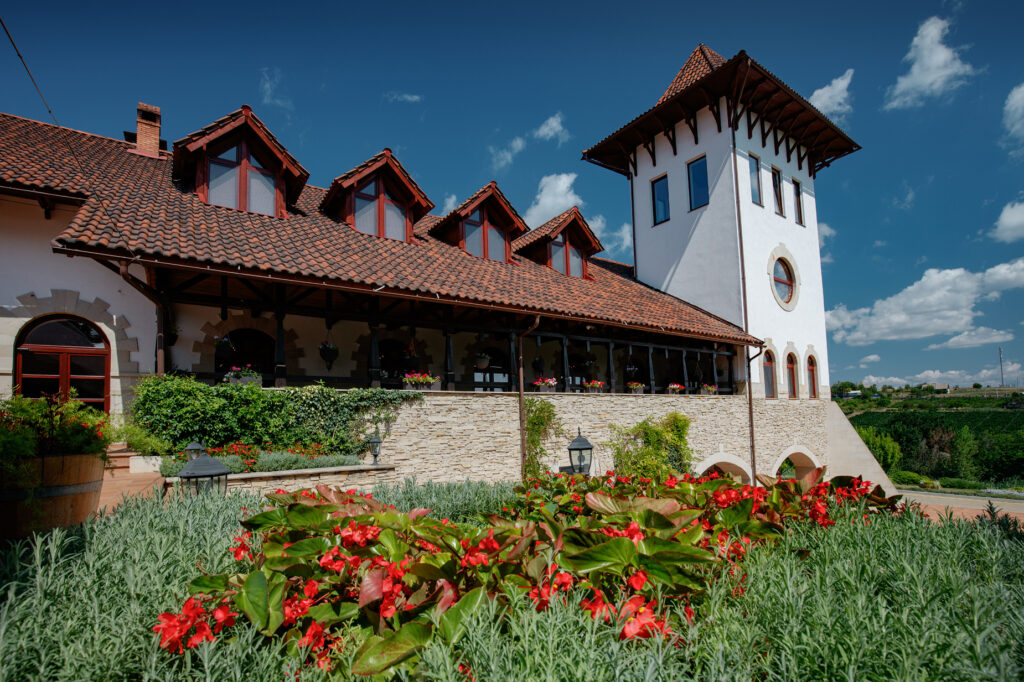 During her visit, Ms. Panke highlighted the strengths and potential of Moldova's wine tourism industry, while also acknowledging areas that need improvement. This underscored the important aspects and competencies that consistently maintain quality standards, sometimes even surpassing the European average. These commendable efforts build upon those recognized during previous visits in 2022 and 2023.
Here are some key strengths of the wine tourism industry that were highlighted among the major players:
Beautiful and Modern Wineries: Prominent figures in the industry proudly showcased modern winery structures that harmoniously blend aesthetics and functionality, creating a welcoming atmosphere for visitors.
High-Quality Services: The commitment of these key players to offer top-notch accommodations and high-quality culinary experiences significantly enhances the overall wine tourism journey.
Quality of Wines: Remarkably, the produced wines met, and in some cases, exceeded strict European standards.
For the upcoming period, Moldova will continue to strengthen its position as a distinguished wine tourism destination in the following areas: research workshops and explorations to enhance tourist experiences, channeling resources into promoting the Moldova Wine Routes brand, improving guide excellence, enriching tasting experiences, and supporting small producers.
As Moldova invests in the industry, amplifies the brand perception, and improves service quality, it positions itself as an attractive global wine tourism destination. The collective efforts and collaboration of industry stakeholders will drive the unlocking of the full potential of Moldova's wine tourism industry.
The journey in wine tourism continues, and Moldova is ready to welcome enthusiasts from around the world on Moldova's Wine Route, where a symphony of flavors, history, and culture awaits!